1. Locate the email that was sent containing the Downloadable link.
2. Click this link to begin download or copy and paste the provided URL into your web browser.
3. While the file is downloading, you may create a folder on your desktop to place in.
4. After the file has completed downloading, you will want retrieve it from the "Downloads" folder in This PC or the Finder, and move it into the desktop folder you created.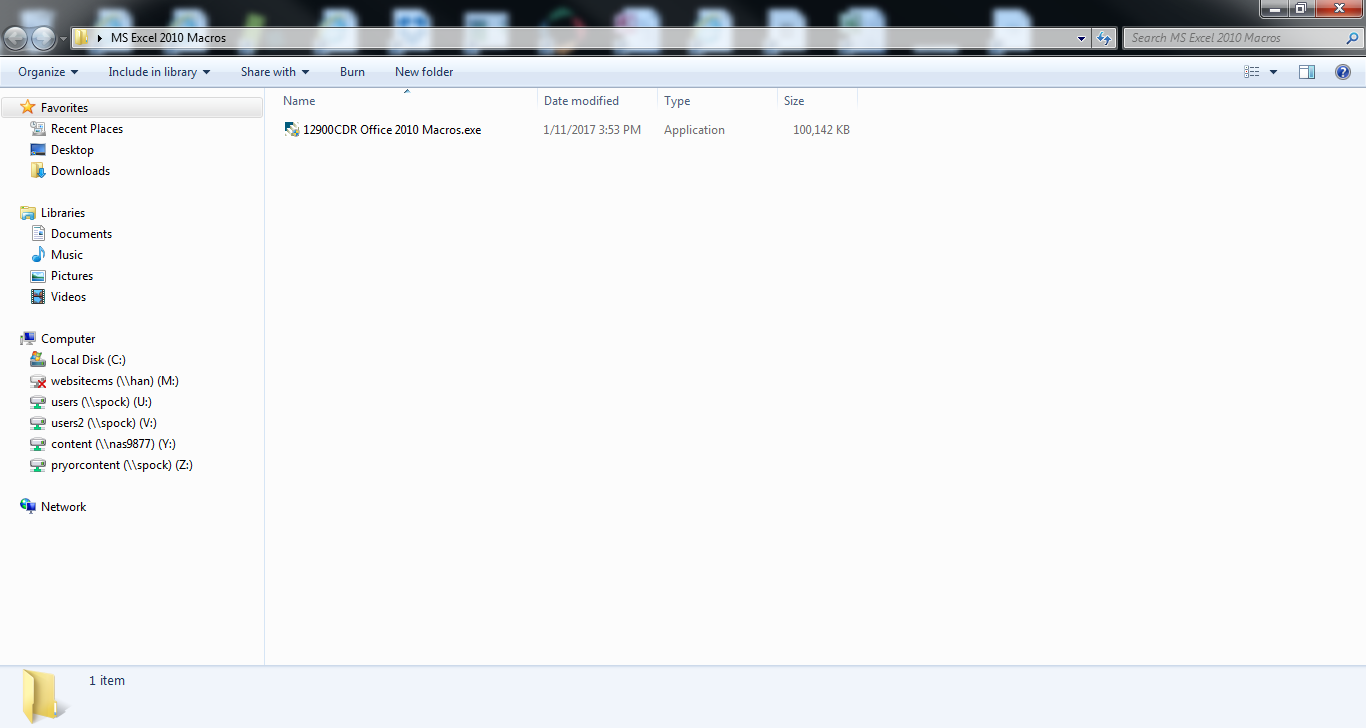 5. Open your desktop folder, there you will find the your downloadable file. Depending on the program, this file may be in "zipped" format, you can simply "extract" or "unzip" this folder.
6. Next you will want to launch the program using its application (Audio, Video, and Webinar programs will not have an application to launch, but rather a file to play), usually followed with a ".exe" extension or categorized as "application" under the "file type" column to the right.
7. Proceed to installing the program initiated by "install Anywhere".
8. During installation you will be asked to choose a location for the program. ALWAYS select the "browse" option and place it in the folder your created on the desktop.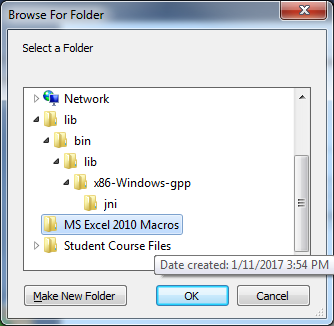 9. After you have successfully completed your installation, if applicable you will be prompted to input your serial number and registration information.
10. The program will then automatically launch.